WELCOME TO ROTTEN DRAGON.COM!
For 150 years Rotten Dragon has stood as a mainstay in the Fast Food department. We look forward to contuning our tradition.
BACK TO MAIN PAGE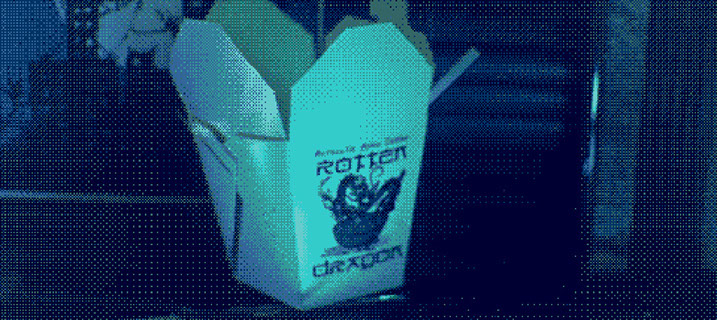 We understand that not everyone can visit one of the hundreds of convenient neighborhood Rotten Dragon franchise locations- but does that mean you can't eat out of a box in style? NO WAY!

Our lawyer is the WORST, and accidentally released our trademark under a creative commons license, so you can print this out and put it on anything and there's nothing we can do about it. Not that you'd want to do that. But if you did, you could.

All you'd have to do is print out the image below on sticker paper (or a transparent label sheet), and you could stick it on anything.

I mean, you know, please don't, but, again, you totally could.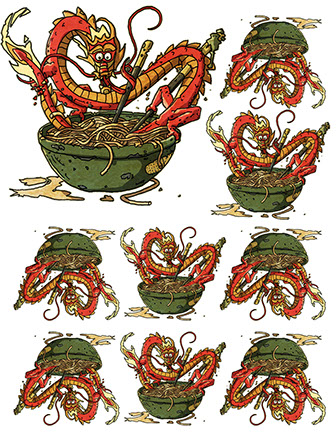 COPYRIGHT 228 (C) by ROTTEN DRAGON INC